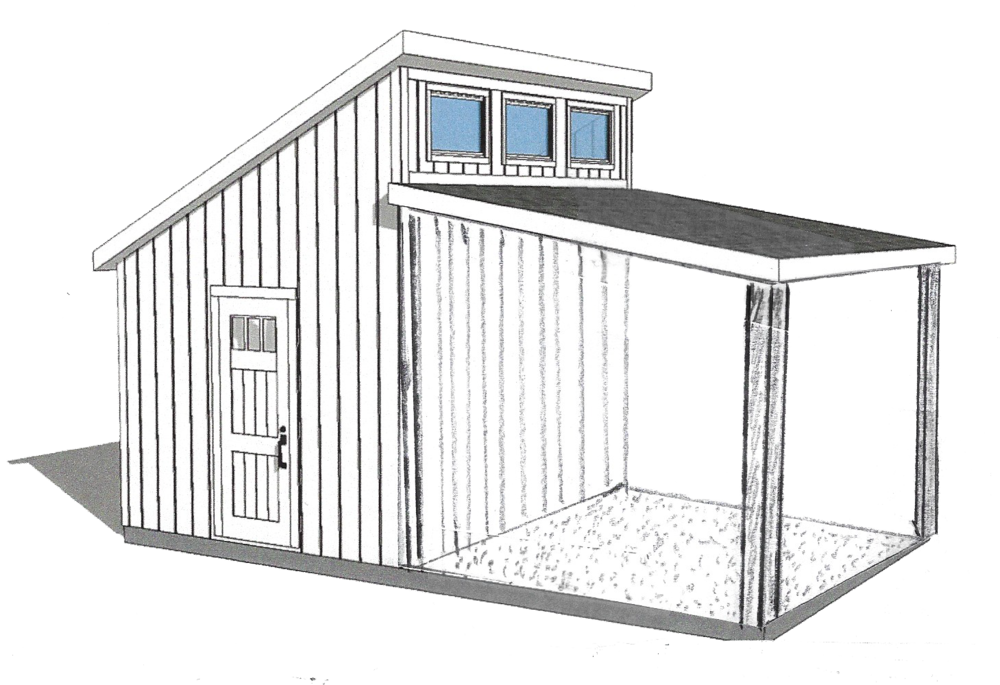 Volunteers, donors, community members, and EASD staff will break ground this spring on a new outdoor classroom and science laboratory at the Middle School. The project, spearheaded...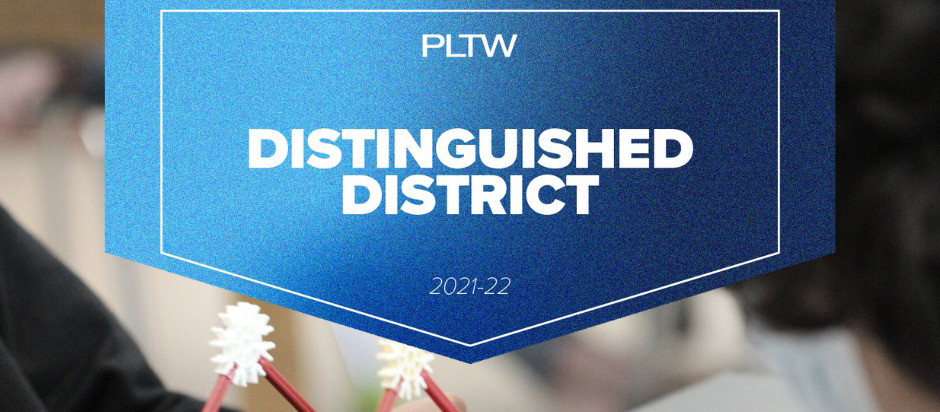 The Elkhorn Area School District is proud to be recognized as one of only thirteen districts in the country to receive the designation of 2021-22 Project Lead the Way (PLTW) Distin...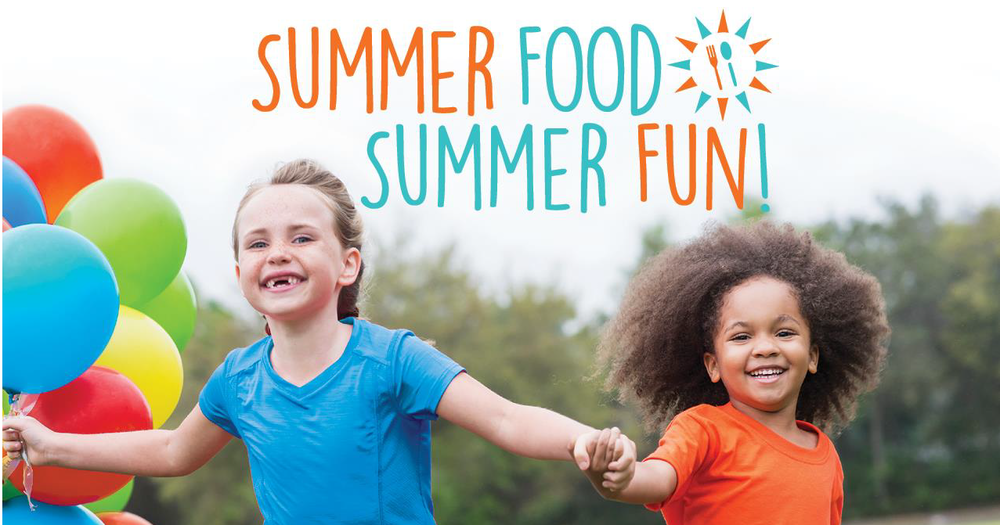 The Summer Food, Summer Fun program returns to Elkhorn Area Middle School during Summer Academy, June 20 - July 1 and July 11 - 22. Lunch will be served between 11:45 a.m. and 12:4...